Rep. Dan Goldman: Holocaust education should celebrate Jewish life, too
14/04/2023 | Na stronie od 20/04/2023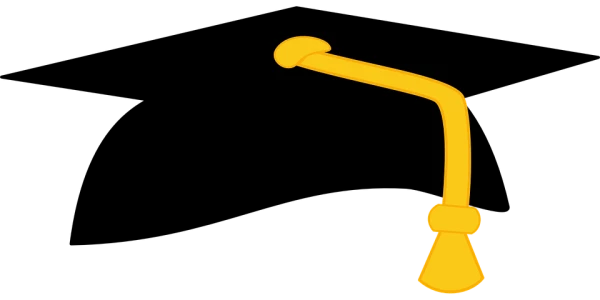 Source: Jewish Telegraphic Agency
By Jacob Henry April 14, 2023
(New York Jewish Week) — Nearly three months ago, Rep. Dan Goldman was one of dozens of cosponsors of a bipartisan bill to monitor Holocaust education across the country. Now, ahead of Holocaust Remembrance Day — and in the wake of a report showing antisemitism rising in the United States — Goldman says Holocaust education needs to celebrate Jewish life in addition to combating hate.
"We are learning from experts around the world about different ways, not only of preventing antisemitism but promoting knowledge, education about Jewish life, Jewish history, Jewish culture, and personalizing Jews who have obviously, traditionally borne the brunt of persecution but also who are leaders in so many different aspects of society," Goldman told the Jewish Telegraphic Agency in a phone interview Friday.
On Sunday, Goldman is set to speak at the Museum of Jewish Heritage's Annual Gathering of Remembrance at Temple Emanu-El in Manhattan. The event will take place a day before Yom Hashoah, Israel's Holocaust Remembrance Day, which begins Monday night.
Goldman is a member of the House Bipartisan Task Force for Combating Antisemitism and was a cosponsor of the Holocaust Education and Antisemitism Lessons (HEAL) Act, which directs the U.S. Holocaust Memorial Museum to determine which states require Holocaust education, and what standards they use.
His speech at the event on Sunday — where Senate Majority Leader Chuck Schumer and United Nations Ambassador Linda Thomas-Greenfield will also speak — comes after a report by the Anti-Defamation League showed a spike in antisemitism in the United States last year. The report found that nearly half of the 111 assaults tallied across the United States took place in Brooklyn alone. Goldman, whose district includes the heavily Hasidic Brooklyn neighborhood of Borough Park, called the assaults "unacceptable."
"They bear the disproportionate brunt of anti-Semitic attacks because of their appearance," Goldman said of visibly Orthodox Jews. "We need to be doing a lot more in making it clear that it's unacceptable, holding people who do commit hate crimes to account and also, in my view, adding sentencing enhancements for those who do commit hate crimes."
Goldman said he has experienced antisemitism while in public life. Social media users, he said, have called him a "Jew" as a slur and said he has a big nose. During Trump's first impeachment hearings, in which Goldman served as lead counsel, he recalled being referred to as a "New York lawyer" by Republicans, which some consider an antisemitic trope.
"This is something that Jewish public officials deal with all the time," Goldman said. "I've gained some pretty thick skin about it."
He said former President Donald Trump's dinner last year with Holocaust denier Nick Fuentes — as well as Kanye West, the rapper who made a series of antisemitic comments — illustrates the importance of Holocaust education. He also called out Republican officials for rhetoric attributing Trump's recent indictment to George Soros, the progressive megadonor at the center of a range of antisemitic conspiracy theories.
"The urgency of continuing to educate the public about anti-Semitism and the Holocaust specifically has taken on greater meaning when the former president dines with a Holocaust denier," Goldman said. "We cannot accept continuing to allow for antisemitic tropes, such as George Soros backing prosecutors, which have just very clearly become a euphemism for an antisemitic trope."
Goldman, 47, is not descended from Holocaust survivors, though he recalled a family story about his maternal grandmother needing to keep quiet as a baby while his ancestors fled persecution in Russia a century ago. But he said Holocaust remembrance is an imperative that links Jews more broadly.
"We are all connected through anti-Semitism and persecution of Jews throughout history," he said. "And there's an undying bond among Jews because of our shared history. And so when we do commemorate the Holocaust, I do think we are commemorating all those who have suffered from persecution resulting from antisemitism around the world."